Thanks to our business partners who are helping to make White Center Pride a success!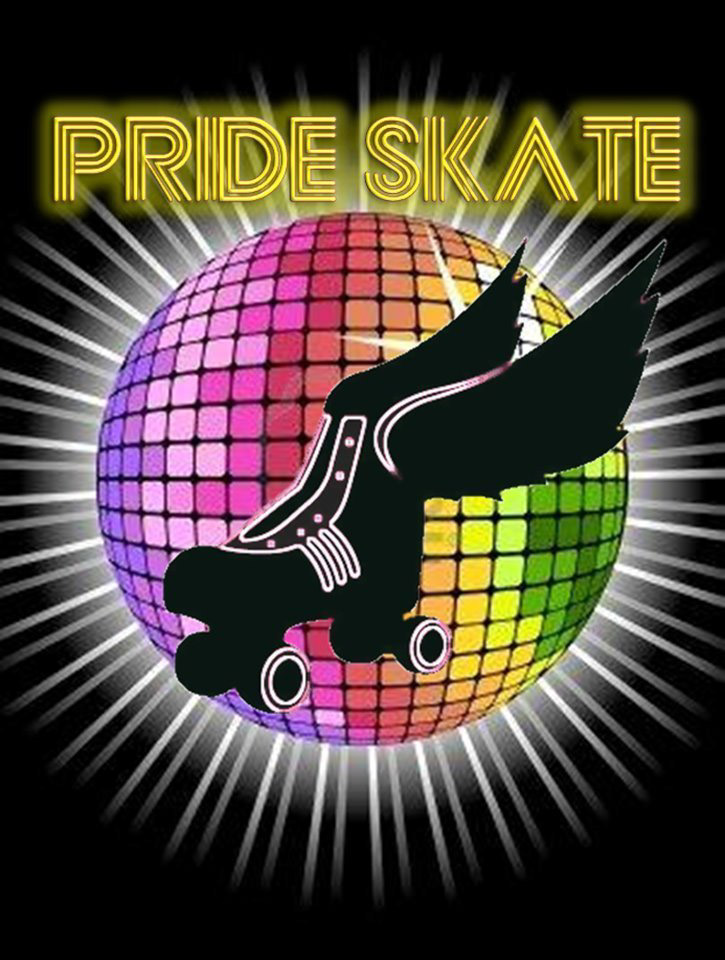 Pride Skate at Southgate Roller Rink
The monthly event that started it all! Host of the Wednesday Pride Skate and Saturday Youth Pride Skate.
Official host bar for Pride Skate, Swimwear Night, White Center Pride Main event, and the Sunday Tea Dance, and donated a beautiful basket to the Raffle.
Host of the opening night Flag Raising Ceremony, and White Center's original gay-friendly bar.
Co-host with Dottie's Double Wide of the popular Beer, BBQ, & DRAG event.
Hosting the Sunday Pride Fair.